2022 Board Election Results
Directors to the Board for a three-year term that would run December 2022–December 2025: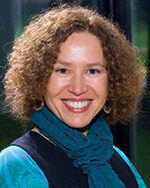 Monique Rodrigues Balbuena is Associate Professor of Comparative Literature at the University of Oregon and author of Homeless Tongues.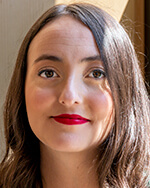 Krista Dalton is Assistant Professor of Religious Studies at Kenyon College in Gambier, Ohio.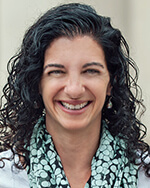 Kirsten Fermaglich is Professor of History and Jewish Studies at Michigan State University and the author of A Rosenberg by Any Other Name: A History of Jewish Name Changing in America (NYU Press, 2018).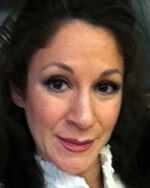 Abigail H. Meyer is Research Assistant for Judaica at the Metropolitan Museum of Art in the Department of European Sculpture and Decorative Arts.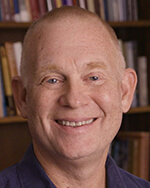 Michael L. Satlow is the Dorot Professor of Judaic Studies and Professor of Religious Studies at Brown University and specializes in the study of Jews in antiquity and directs the "Inscriptions of Israel/Palestine" project.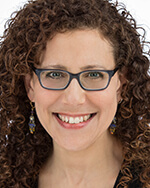 Lauren Strauss is Senior Professorial Lecturer and Director of Undergraduate Studies for the Jewish Studies Program at American University in Washington, D.C. Her main scholarly focus is American Jewish political and cultural history.