2021 Sponsors and Exhibitors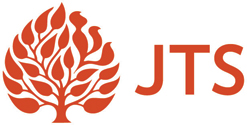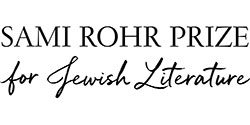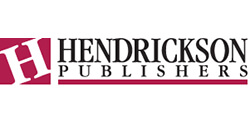 Through our academic publishing program, we seek to meet the needs of the religious studies academic community worldwide with works on the Hebrew Bible and Hebrew language, ancient Near Eastern studies and archaeology, New Testament and Greek language, biblical theology, Judaism, patristics, church history, historical theology, practical theology, and religion and culture.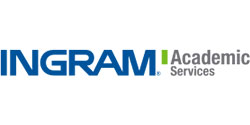 Ingram Academic (Virtual Exhibitor)
AJS attendees can visit the Ingram Academic site to request desk and exam copies.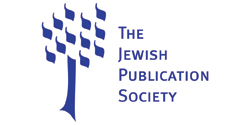 The Jewish Publication Society
The Jewish Publication Society (JPS) is about the great books of Judaism. For the past 125 years JPS has been the preeminent publisher of books at the heart of Jewish culture in the English reading world.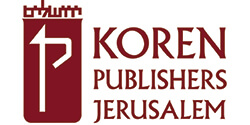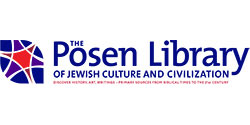 A vibrant, growing collection curated by leading Jewish Studies scholars which offers unprecedented direct access to thousands of primary sources reflecting Jewish creativity, diversity, and culture world-wide, spanning biblical times to the 21st century.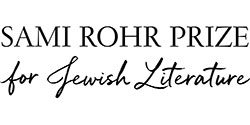 Sami Rohr Prize for Jewish Literature
In coordination with AJS, the Jewish Book Council's Sami Rohr Prize for Jewish Literature's booth will display 2021 books by the AJS membership. We look forward to greeting you at the Jewish Book Council Booth.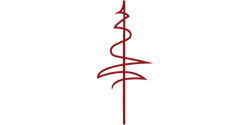 Stanford University Press is a publisher of ideas that matter, books that endure.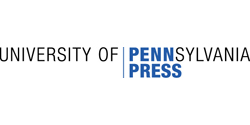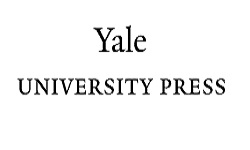 The largest U.S.-based university press, YUP is known for its prize-winning books across an array of subjects.