2020 Board Election Results
We're proud to introduce our new Board members who will take office in December 2020, following membership-wide online elections in October 2020. The following Board members will serve a three-year term from December 2020 – December 2023.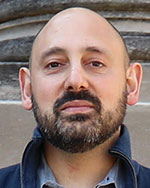 Ari Ariel is associate professor of Instruction in History and International Studies, and the Associate Director of International Studies, at the University of Iowa. His work focuses on Middle Eastern Jews in the Arab world and Israel, and he is particularly interested in migration, ethnic and national identity, and foodways. He is the author of the book Jewish-Muslims Relations and Migration from Yemen to Palestine in the Late Nineteenth and Twentieth Centuries as well as numerous articles.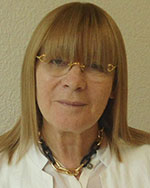 Judit Bokser Liwerant is senior full professor of Political Science and Sociology at the Universidad Nacional Autonoma de Mexico (UNAM) and senior researcher at the Center for Theory and Multidisciplinary Studies in Social Sciences, UNAM. She is a member of the Mexican Academy of Science and distinguished visiting professor, The Hebrew University of Jerusalem, vice president of the Association for Social Study of Jewry (ASSJ), and co-editor with E. Ben Rafael and Y. Gorny of the series Jewish Identities in a Changing World, Brill Editorial House.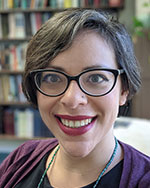 Sara Ronis is associate professor of Theology at St. Mary's University in San Antonio, TX. She specializes in understanding rabbinic literature using interdiscipinary perspectives. In her book manuscript, she explores how late antique Jews thought about demons as part of larger intercultural conversations in the Sasanian empire.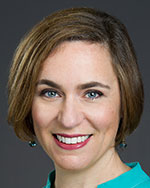 Judith Rosenbaum is CEO of the Jewish Women's Archive, a pioneering digital archive and public history organization that documents Jewish women's stories, elevates their voices, and inspires them to be agents of change. An educator, historian, and writer, Judith earned a PhD in American Studies from Brown University, with a focus on women, gender, and social movements. Judith teaches and lectures widely on Jewish studies and women's studies and also serves on the faculty of the Bronfman Fellowships.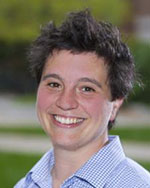 Max Strassfeld is assistant professor in the Department of Religious Studies and Classics at the University of Arizona. Their book, Transing the Talmud, is under contract with the University of California Press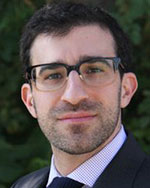 Joshua Teplitsky is associate professor in the Department of History at Stony Book University (SUNY). His book, Prince of the Press: Prince of the Press: How One Collector Built History's Most Enduring and Remarkable Jewish Library was published by Yale University Press in 2019, and he is currently at work on a monograph about Jews and plague in early modern Prague as well as co-leading a digital humanities project Footprints: Jewish Books through Time and Place.